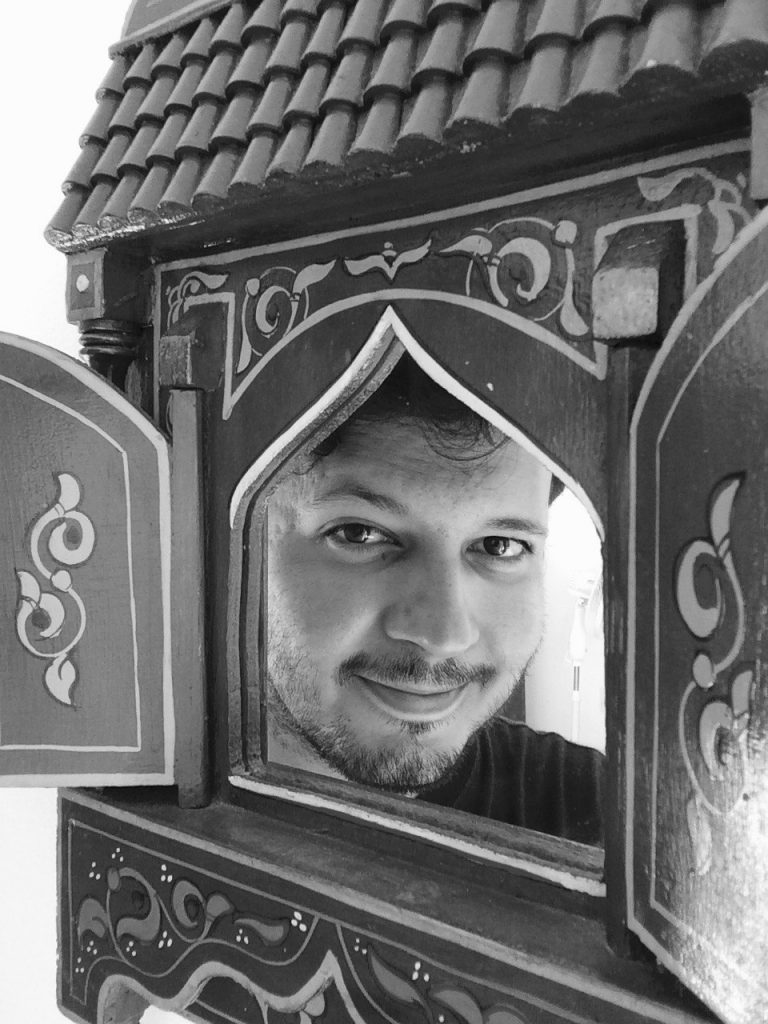 KATERINA VELYCHKO
GREAT BRITAIN/UKRAINE
British-Ukrainian, Katerina is a freelance translator and copy editor living and working in Cambodia. She holds a Bachelor's degree from the University of Bristol (UK) in Modern Languages and a MA, translating and writing in English, French, Russian, Ukrainian and Spanish. Specialising in literary translation, Katerina has a keen interest in Cambodian art history, culture and archaeology. Her latest works include translations from French to English of academic literature for the National Museum of Cambodia, Cambodian Living Arts and of a contemporary play by a French-Cambodian author ('My Mother's Tongue' by Jean-Baptiste Phou).
Thiago Rodrigues has been providing translation and proofreading services for about 15 years, often for the arts & culture sector.
He has been involved with cultural activities since 2008. For 6 years he was responsible for the Communication and International Relations at NEOJIBA, a socio-cultural program linked to the Government of Bahia, in Brazil. Also, he has been working as a logistics producer and production assistant in cultural and corporate events and projects, such as "Echoes of the South Atlantic", "Unidas Women's Network", and "Arts Rights Justice Laboratory", among others.
He has been working in the Advertising and Marketing area in different agencies and organizations. Currently, he is a content creator at Baiana Law School (Faculdade Baiana de Direito) and since 2021, he has also been collaborating with Duolingo, as a Product Research Helper.
He is based in Salvador – Bahia, Brazil.